home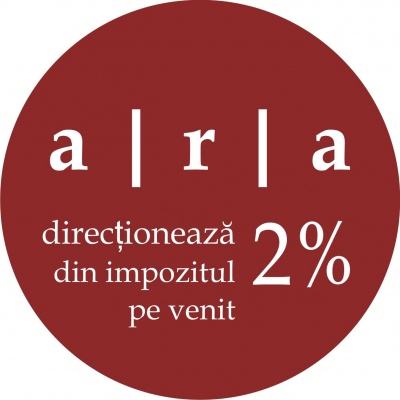 Direct 2% of your income tax to support ARA projects

The "2% Campaign" is available only for contributors at the state Romanian budget. For all the other, please donate via bank transfer.
February 28th, 2019
a|r|a 20
The annual Symposium "Architecture. Restoration. Archaeology", organised by Association ARA, together with the "Vasile Pârvan" Institute of Archaeology, will be held on May 9th to 11th, 2019.
Authors are invited to submit proposals for papers for the 20th edition.
The call for papers is open until March 15th, 2019. The Round Table theme is To inherit. To waste. To give. Heritage today. The proposals and abstracts can be sent via e-mail at contact@simpara.ro or margineanu_monica@yahoo.fr.
Contact persons: Dr. Mrs. Monica Mărgineanu Cârstoiu, tel. +40-0723-559 572; Dr. Virgil Apostol, tel. +40-0731-393 333.

Decembre 30th, 2018